We were quite honoured to have been included as a partner in the 2023 Minto 
Dream

 

Home

, The Equestrian.
Located in Mahogany, Manotick, The Equestrian is the grand prize for the CHEO Dream of a Lifetime Lottery, which has helped provide care and support to children and families in our community since 2001. CHEO's work is important work, and this is the 23rd year in a row that Minto Communities Ottawa has put this together.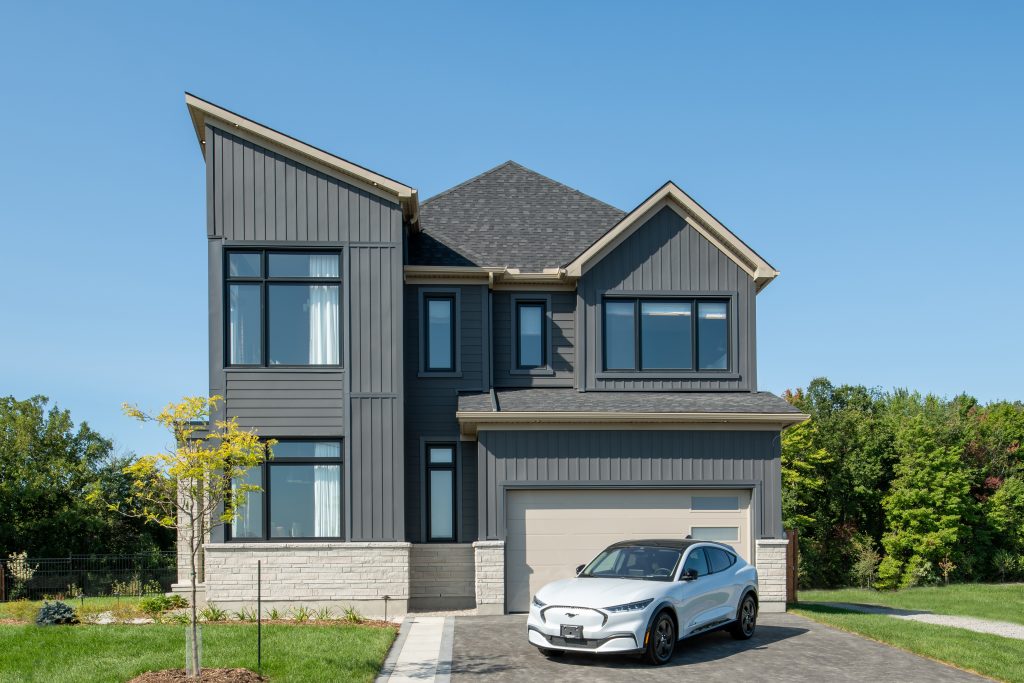 The Equestrian is a 4200-square-foot home that was nothing short of an amazing collective effort. It featured furnishing by La-Z Boy, an interior that was designed by Tanya Collins, and featured contributions from a variety of different partners.
We fabricated and installed DEKTON – an innovative ultra-compact surface by Cosentino, composed of a blend of raw materials, porcelain, and glass. Dekton surfaces and applications are highly resistant to heat damage and are very hard and non-porous.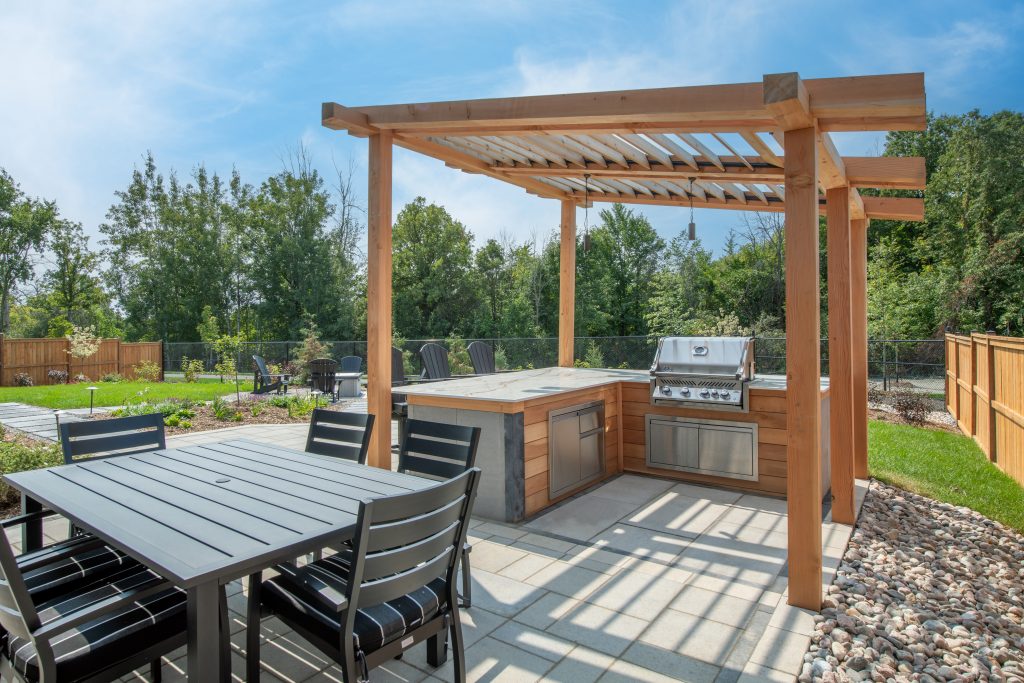 Dekton was used extensively in The Equestrian, including the kitchen surfaces and island, backsplash, ensuite, laundry room, bath, basement wet bar, and a stunning outdoor kitchen.  
The Equestrian Photography by Gordon King.