We Are Natural Stone and Quartz Experts
Our expertise in stone surfaces, applications, and tile has created a valued trust with our customers for almost 40 years. Top quality brands, exclusive and popular products, premier state of the art fabrication and our commitment to service come together in our one-of-a-kind showroom that inspires your vision.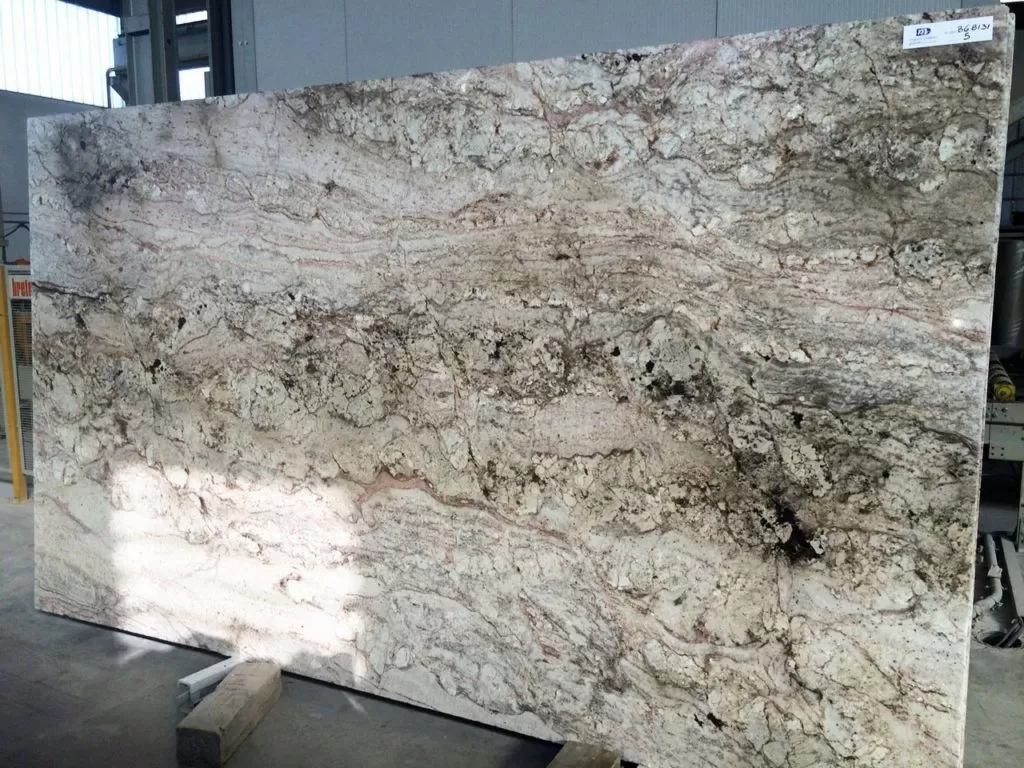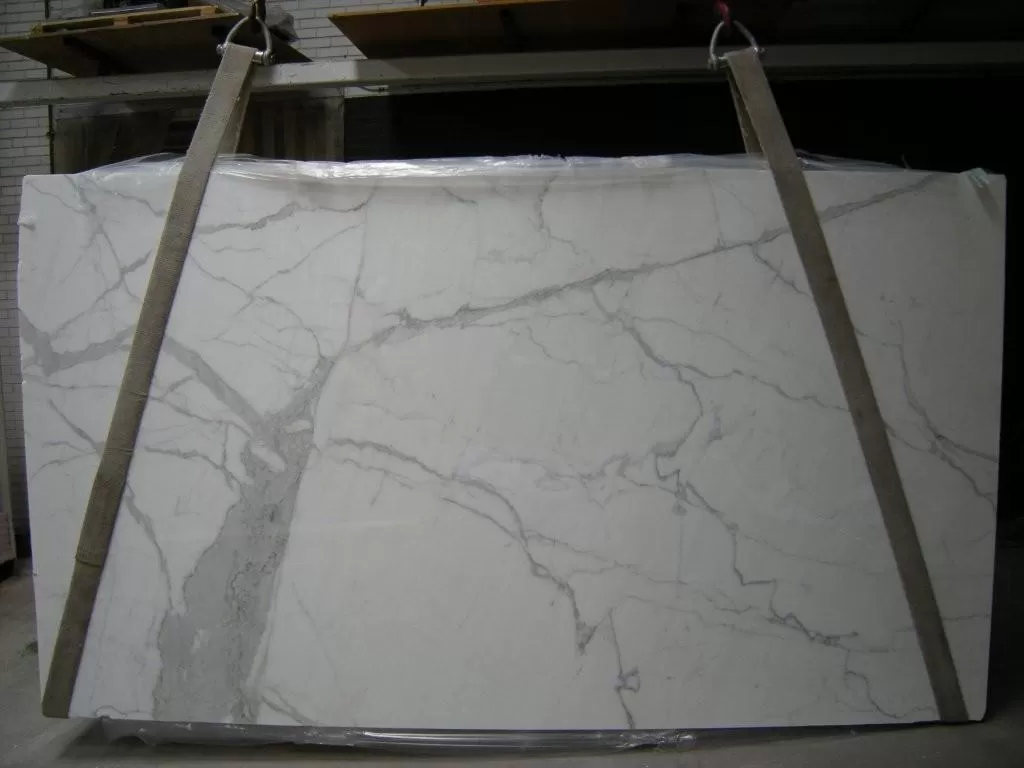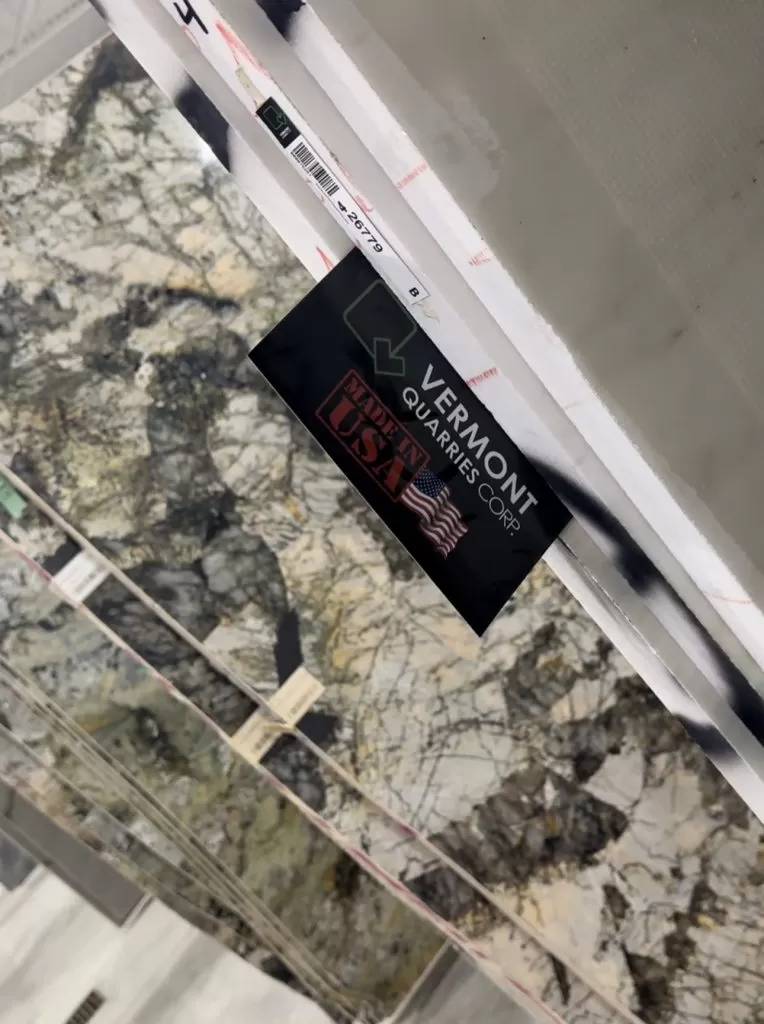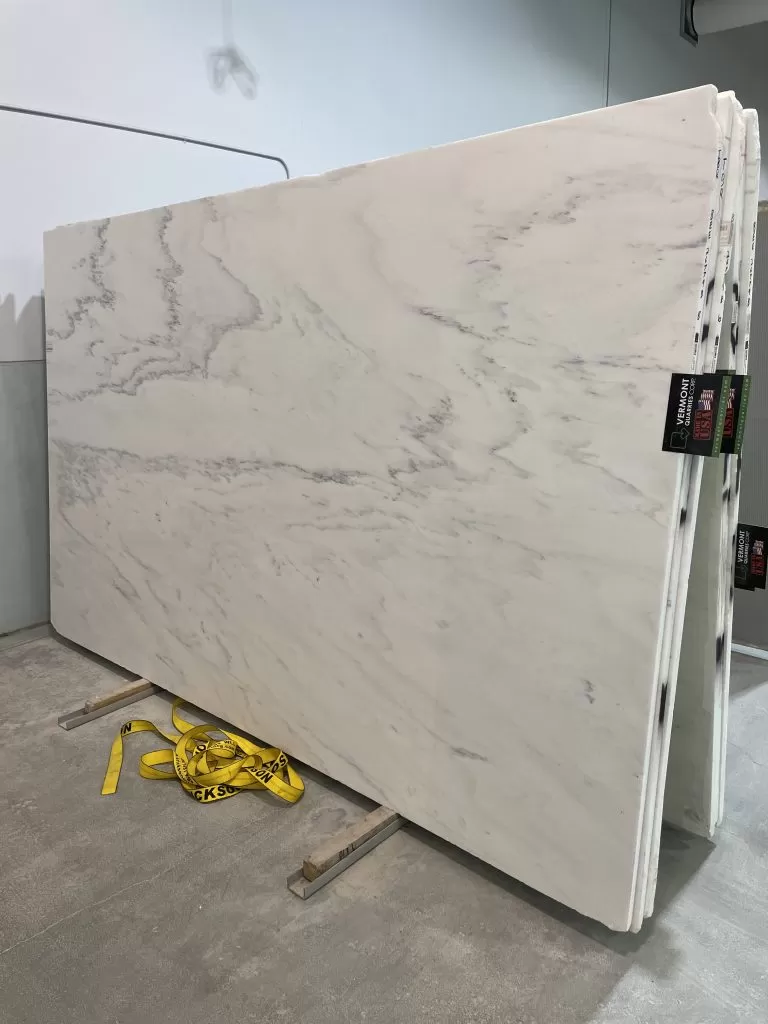 Granite
Our premier range of stone choices and slabs is what sets us apart as one of Ottawa's granite experts.
Browse
Marble
Marble continues to be one of the most sought after stones in the world. Carrara. Stataurio. Calacatta. Crema Marfil.
Browse
Quartz
Quartz is an engineered, man-made product manufactured in a factory by combining elements of quartz, resin, and pigment.
Browse
Quartzite
Unlike quartz, quartzite is a natural stone that forms 100% organically deep within the earth that is extracted in blocks by quarrying.
Browse