Are ceramic products more or less expensive than other flooring materials?
Ceramic tile prices are competitive, especially if you take into account more than just the initial expenditure: adding up the cost of materials, installation, maintenance and possible repairs or replacements, ceramic tiles are the most economic material for floor, wall and façade covering.
Can floor tiles also be used for walls?
Yes, if the correct laying methods are used.
Do ceramics require maintenance?
Only a minimum of effort is required to keep surfaces in good condition, due to the fact that glazed wall tiles and flooring are resistant to dirt and not microporous. If laid correctly and washed regularly with plain water, a quality ceramic flooring will maintain over time the appearance and the specifications of the product when new.
Furthermore, glazed porcelain tiles involve less maintenance than natural stones and marbles.
Learn about our products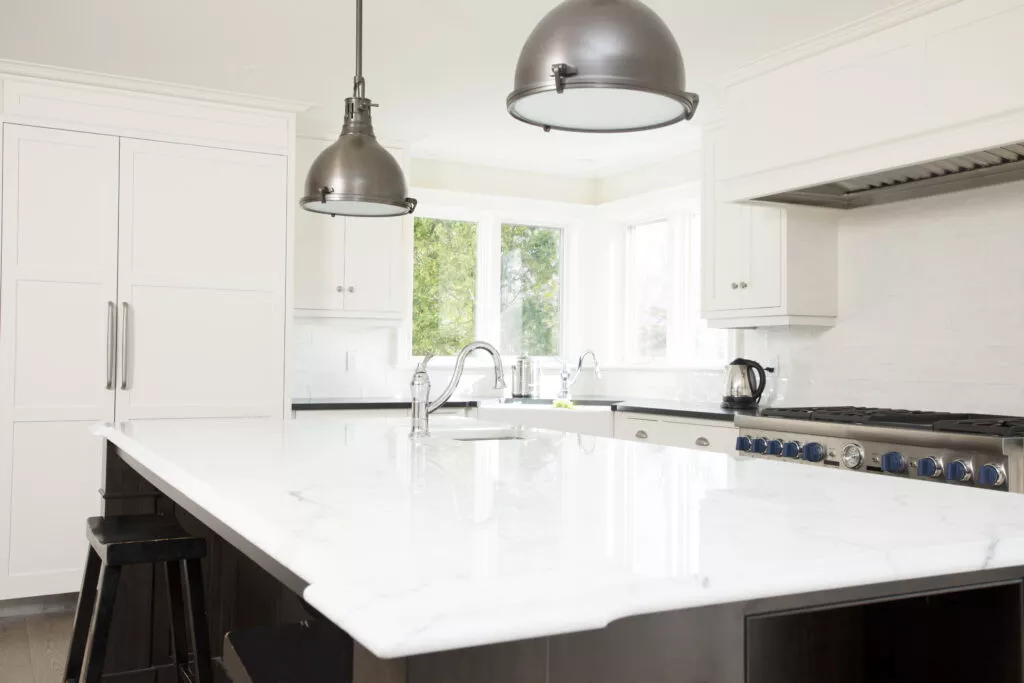 Interested in sitting down with one of our designers? Let us provide you a tour of our showroom and a no obligation consultation.
Contact us