For Hearth & Home
Almost 40 years ago, a young Nat Polito left a comfortable government job to pursue an entrepreneurial opportunity that would soon see him as the sole proprietor of a premium Ottawa-based marble, granite, quartz, and exotic stone countertop provider. Since then, Vesta has grown to become one of the national capital region's premier home renovation centers and a national authority on natural stone fabrication, installation, and service. We are accredited by the National Stone Institute and are active good standing members of the Ottawa Construction Association, GOHBA (the Greater Ottawa Homebuilders Association), and the NKBA.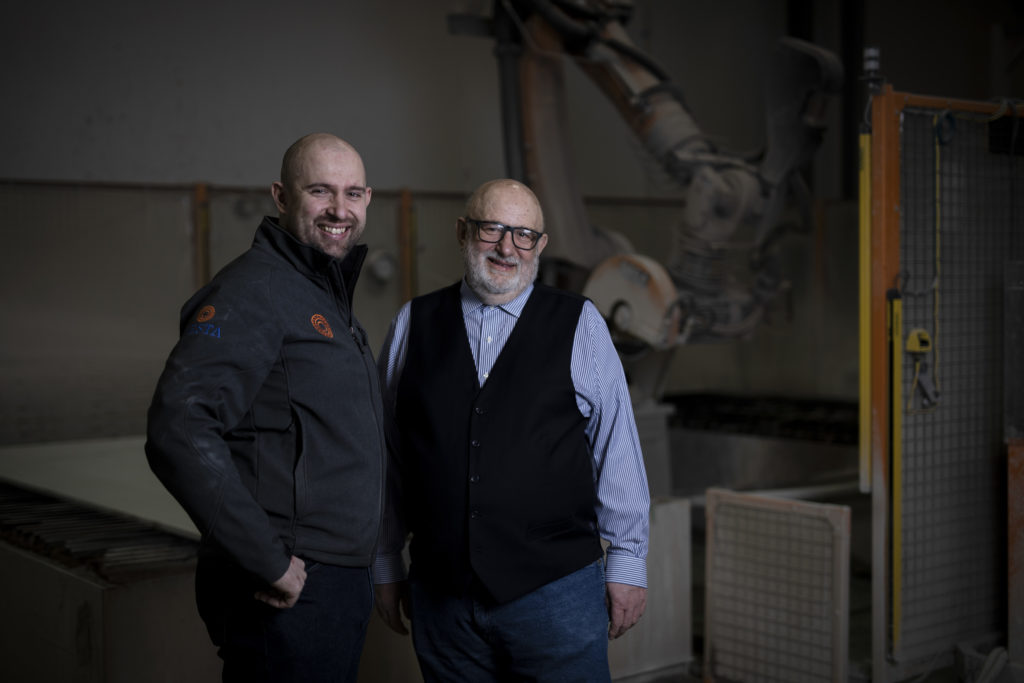 Our mission is to provide our clients with the highest level of service and quality craftsmanship in all aspects of home design and construction. We understand that building or renovating a home is a significant investment, and we take pride in ensuring that every project is completed to our client's satisfaction.
Our team is comprised of experts in every field of home design.. We work closely with our clients to understand their unique styles and preferences, and we strive to incorporate those elements into every project we undertake.
We offer a range of services and use the latest technology and techniques to ensure that every project is completed on time and within budget, without compromising on quality.
Learn about our products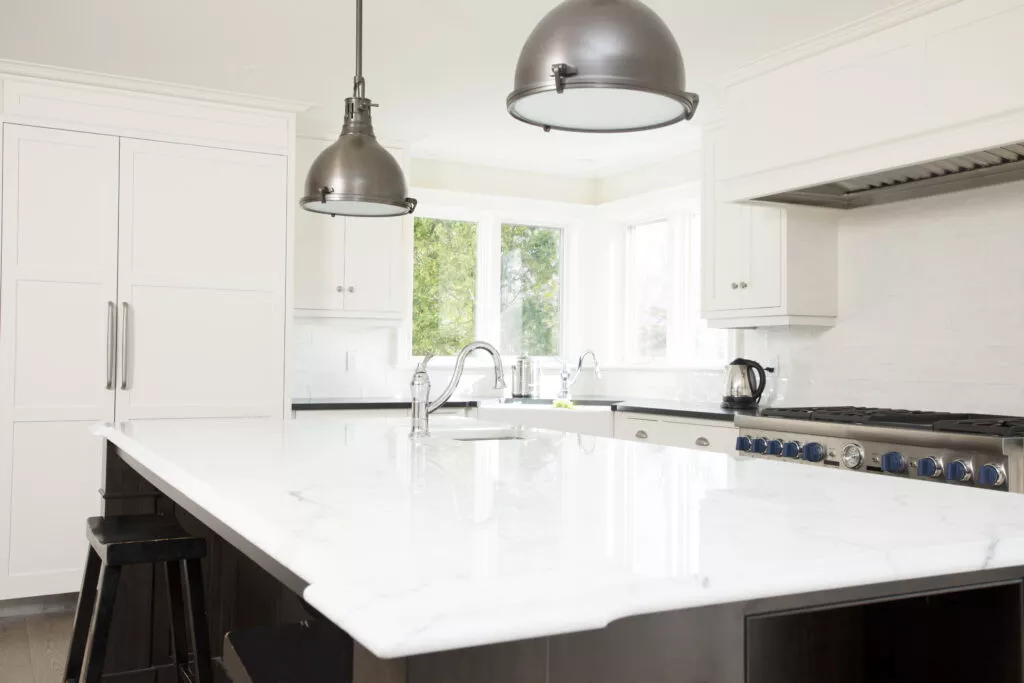 Interested in sitting down with one of our designers? Let us provide you a tour of our showroom and a no obligation consultation.
Contact us
We make it here
It starts with an obsession for the best materials. It's skill and precision, a disciplined focus on craftsmanship, and an unwavering attention to detail. Designed, built, and installed by us in Ottawa, Canada.
Get a Quote