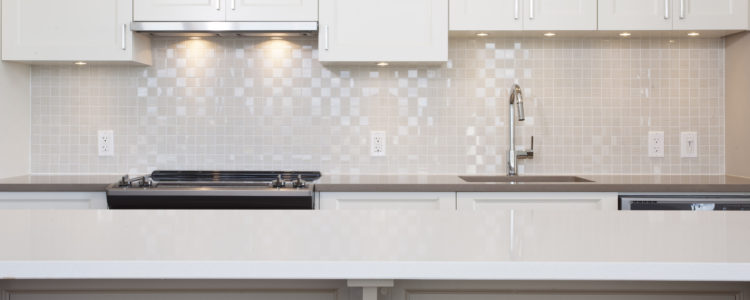 The measuring appointment is the crucial first step to the accuracy and timing of your installation.
We employ a state of the art digital templating system to scan all surface areas and edges, insuring a perfect fit of your new countertops. The advantage of this system is that old counter tops do not have to be removed first. In fact, most items can remain on the countertop itself during the process. Digital templating can also be employed to get the most precise measurements for cabinetry as well. We offer digital templating as an a la carte separate service.
Learn about our products
Interested in sitting down with one of our designers? Let us provide you a tour of our showroom and a no obligation consultation.
Request a quote , or contact us. You can also visit us in our showroom at 1402 Star Top Road or call us at 613-733-9098.