A Dedicated Commercial Project Team
Our in house expertise uniquely positions us to provide a gold standard of support and delivery to our construction partners. Our veteran team of project coordinators and managers steward our commercial projects with competent proactivity. Our capability is suited to any project. From the custom design plan to the large scale development.
Book A Consultation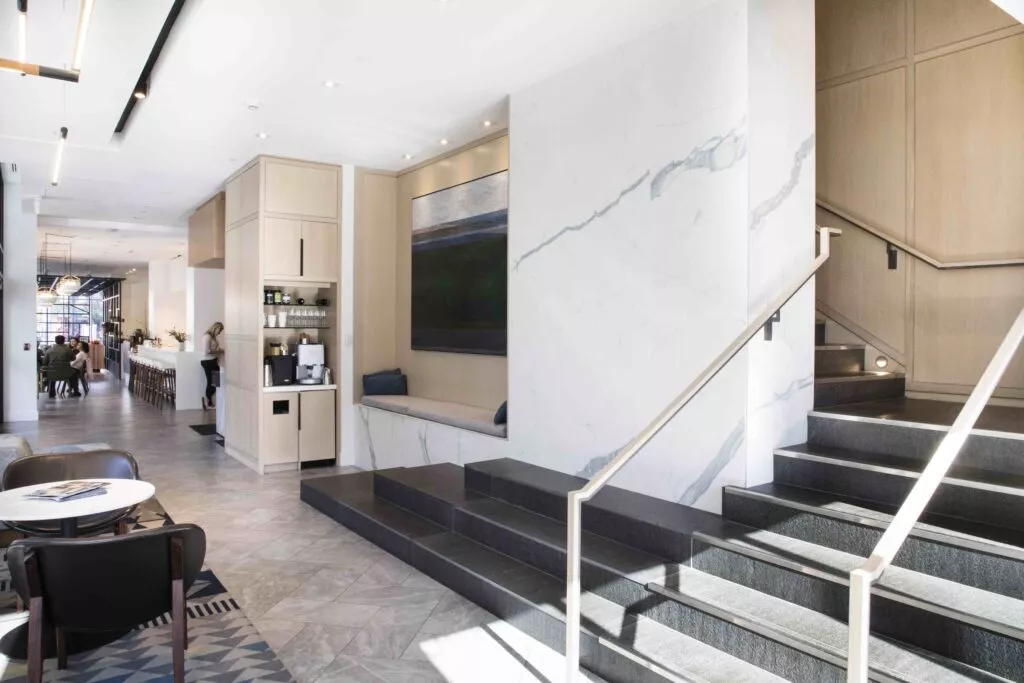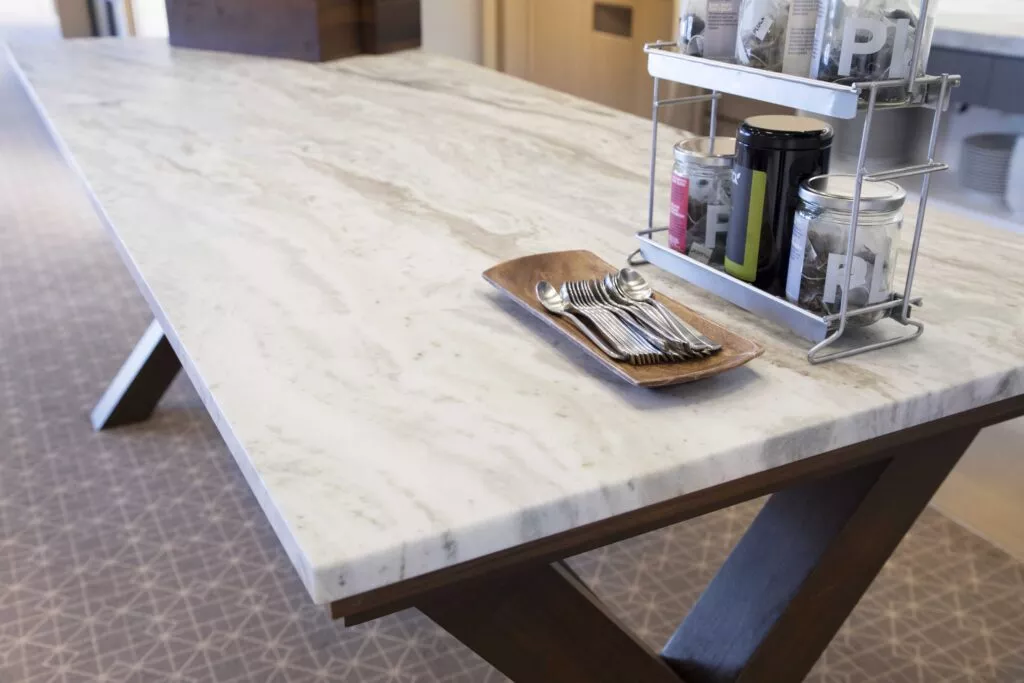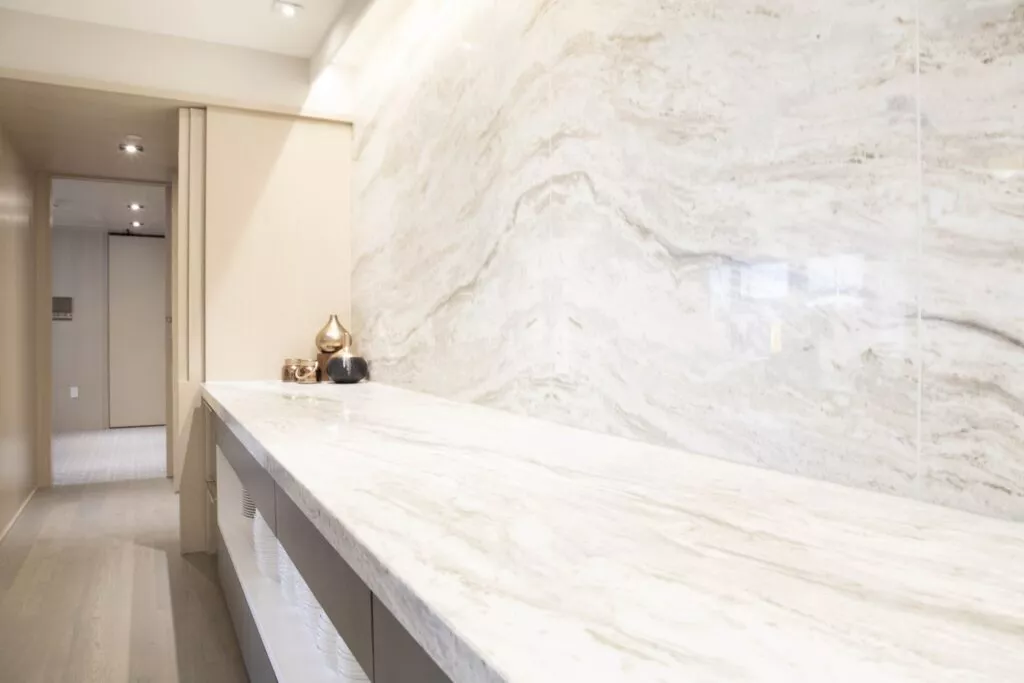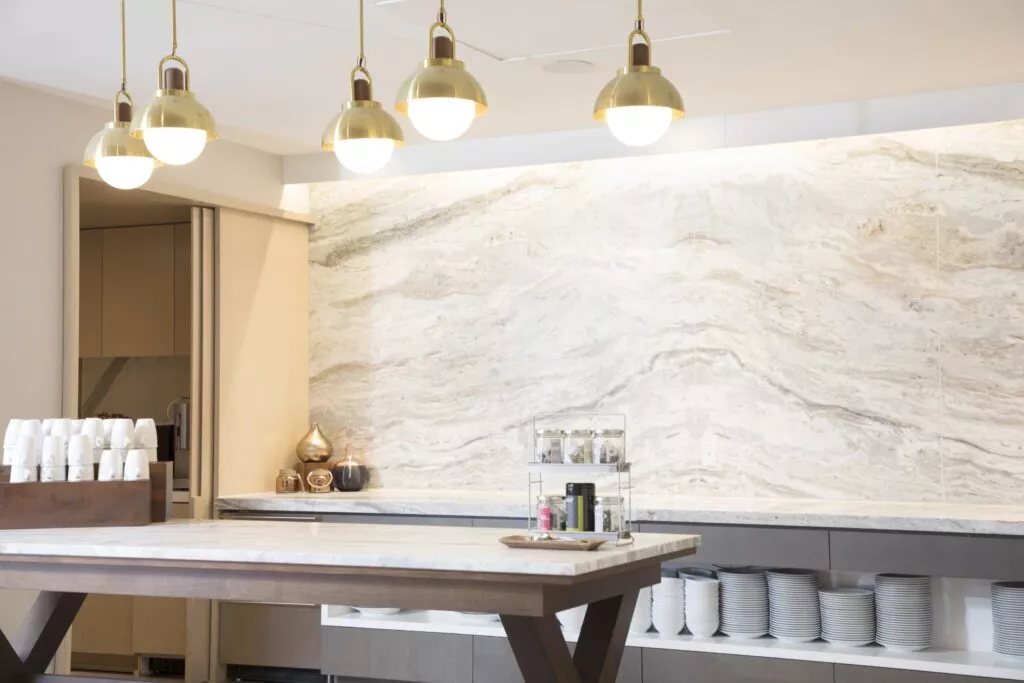 Ottawa's Only Natural Stone Institute Accredited Fabricator
We are 1 of only 4 NSI accredited fabricators in Canada and are Ottawa's only. We are at the forefront of the industry with a state of the art fabrication facility. We are active and good standing members of The Ottawa Construction Association, the National Kitchen and Bath Association, and the Interior Designers Association.
Contact Us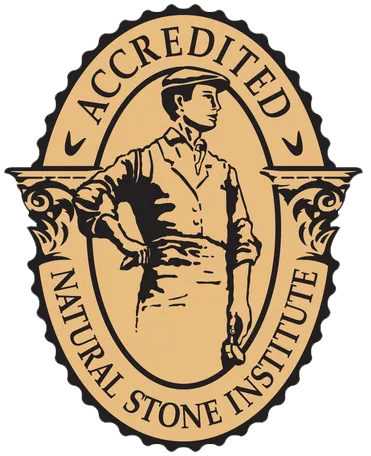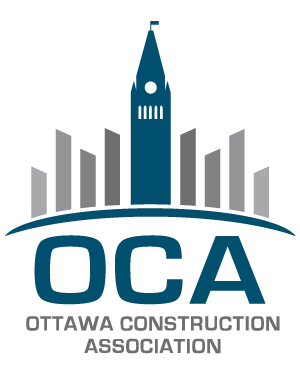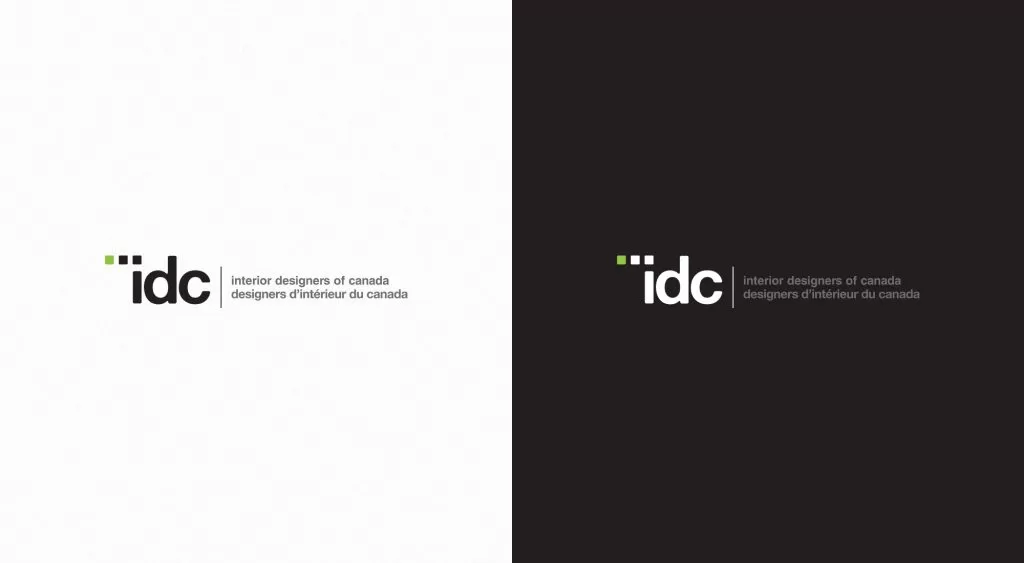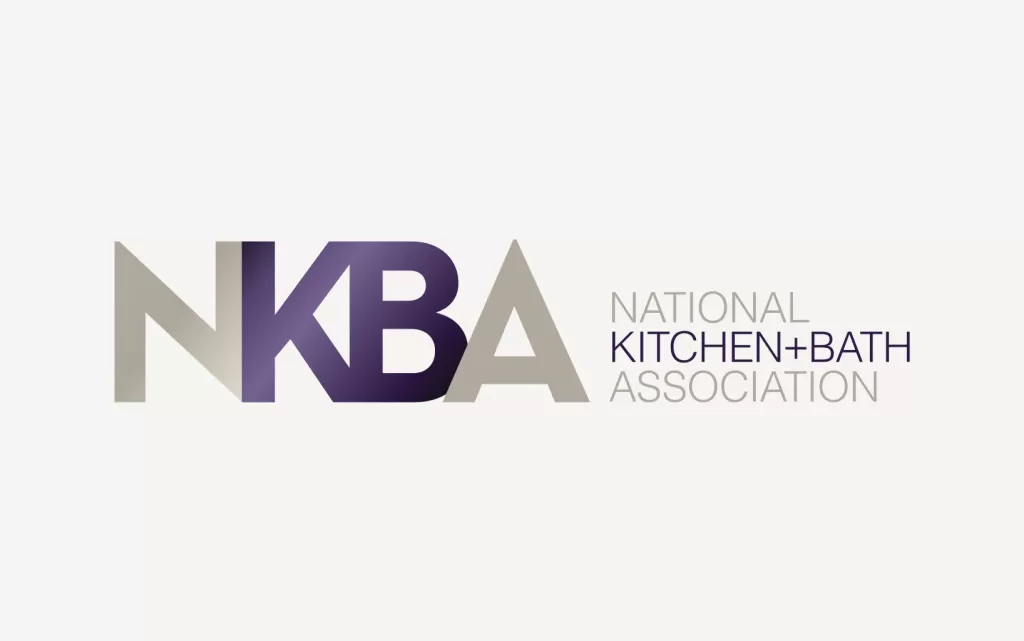 40 Years Of Expertise and Business History
Proficient and specialized in lobbies, boardrooms, feature walls, receptions, staircases, and common areas. Our experienced team of installers and technicians can meet even the most complex of requirements proactively and competently. We are one of Ottawa's most established fabricators with a long history in the national capital region.
Book A Consultation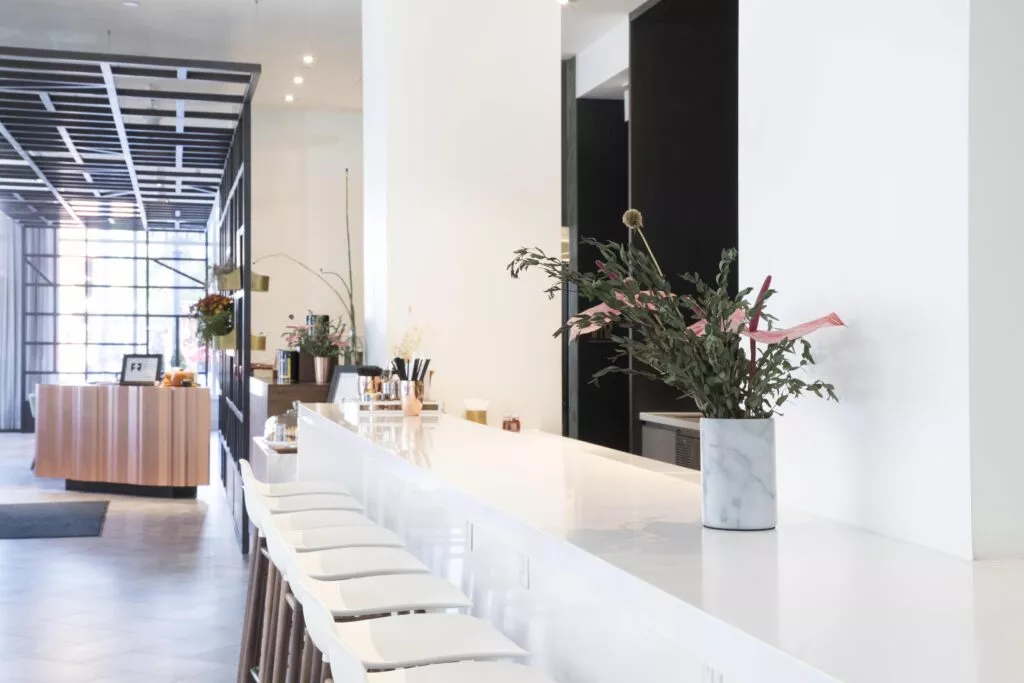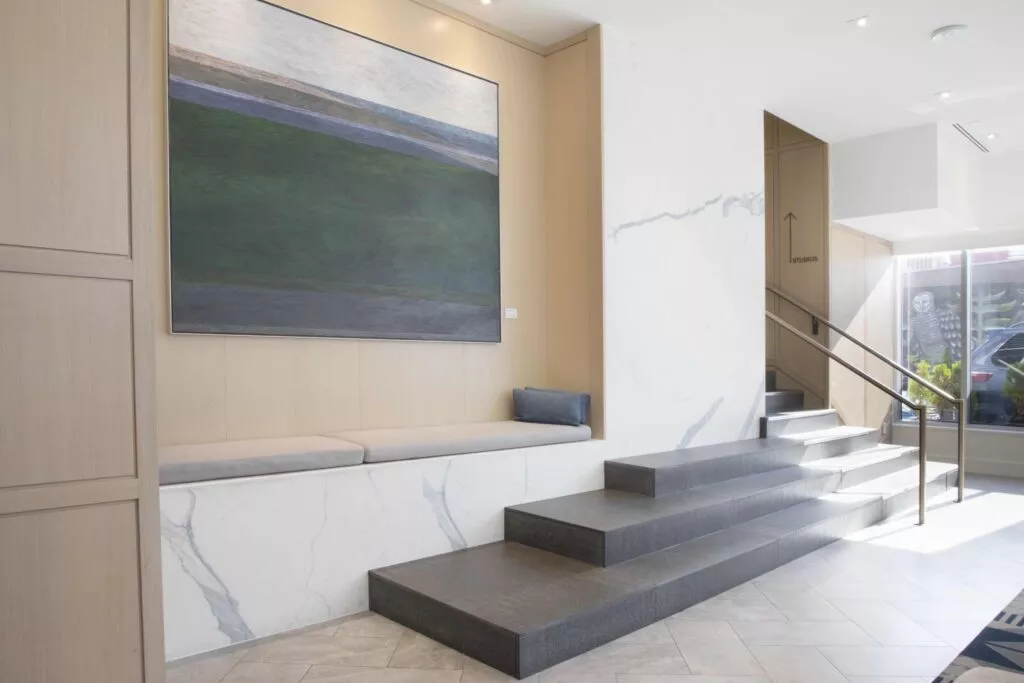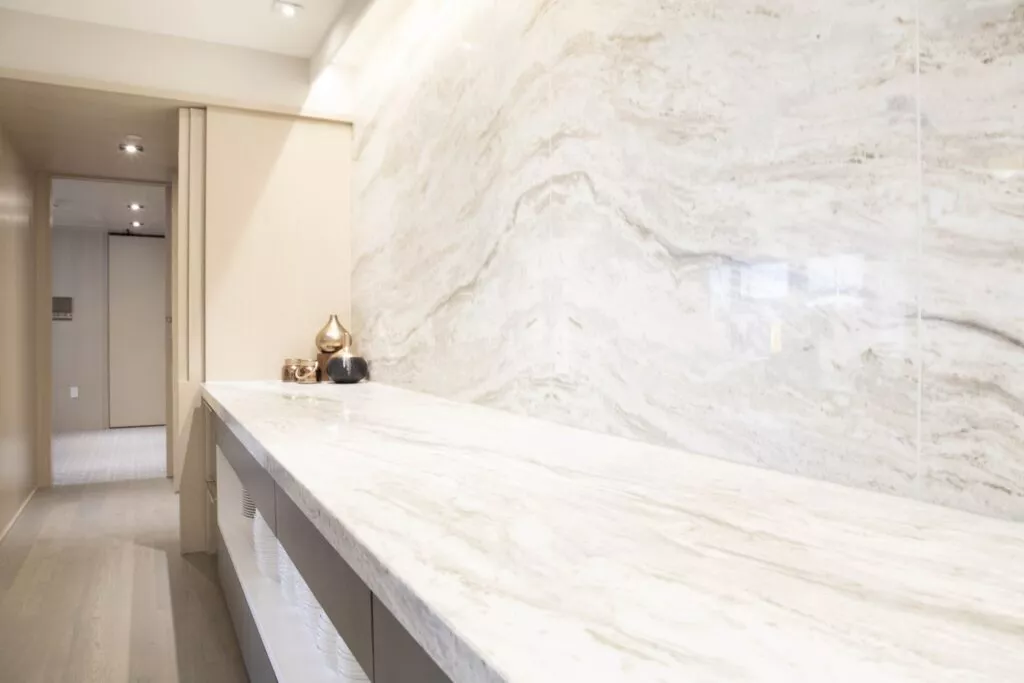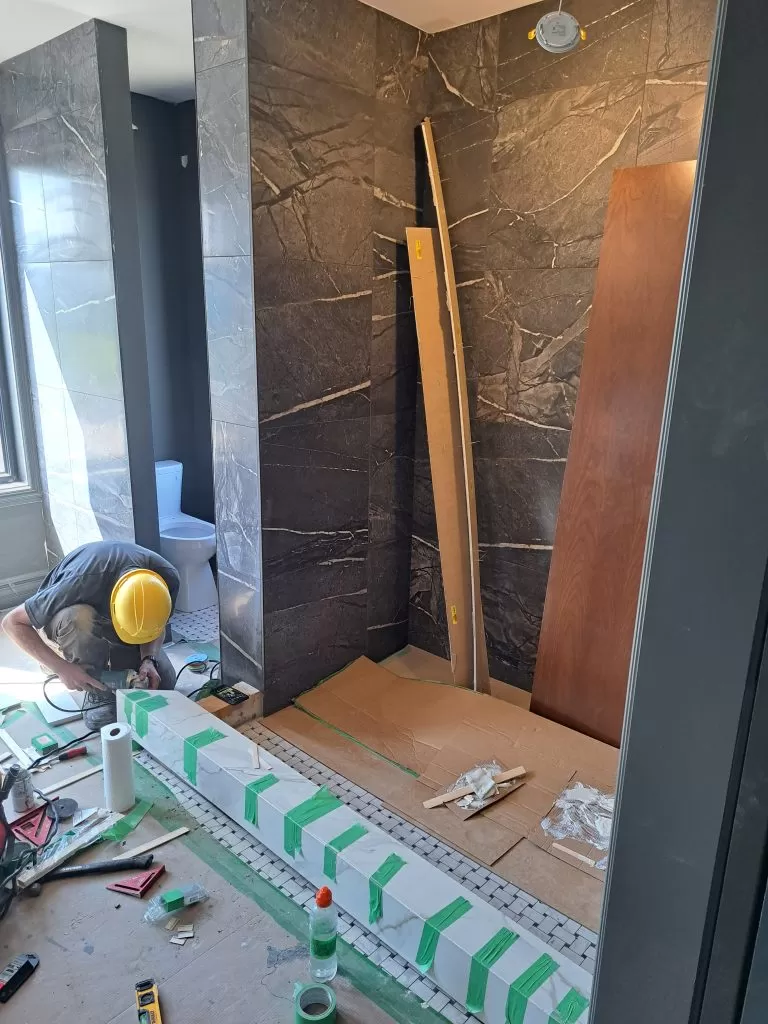 An Unparalleled Dedicated to Innvoation
We are at the forefront of the industry with a state of the art fabrication facility and significant capital investments in fabrication technology. We're specialists in new industry products such as sintered materials and porcelain slabs and are certied fabricators of Lapitec and Dekton.
Contact Us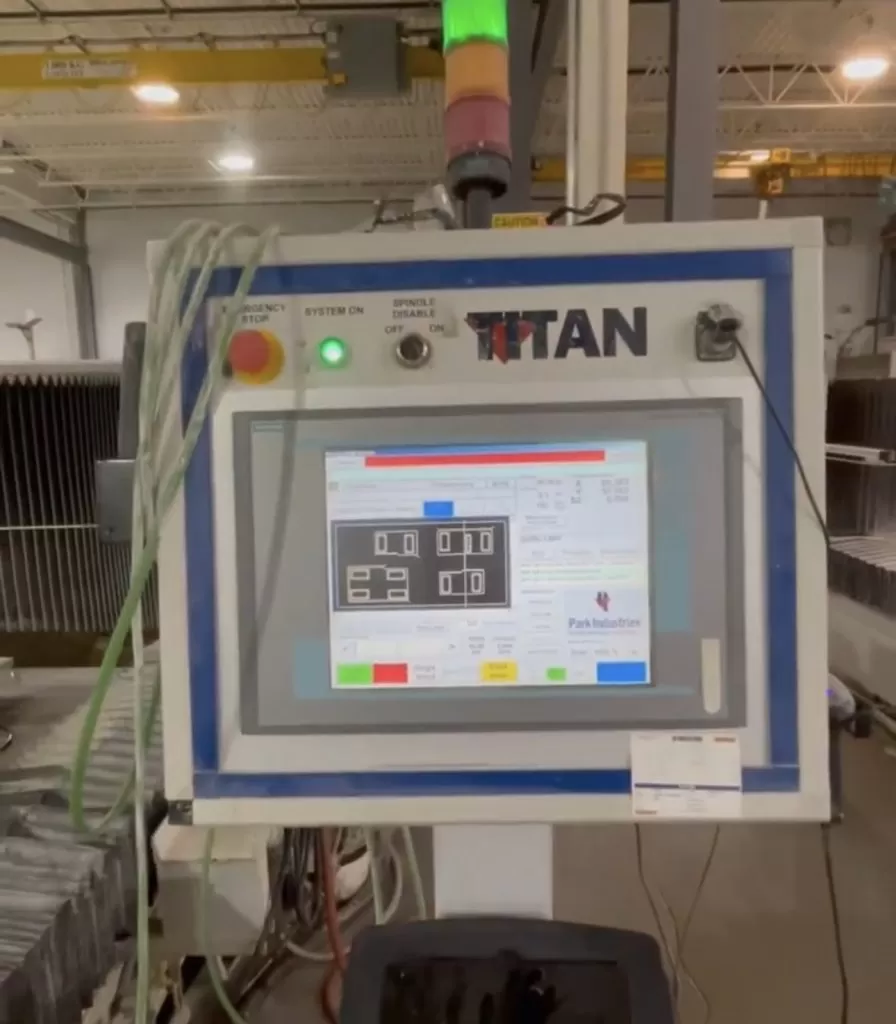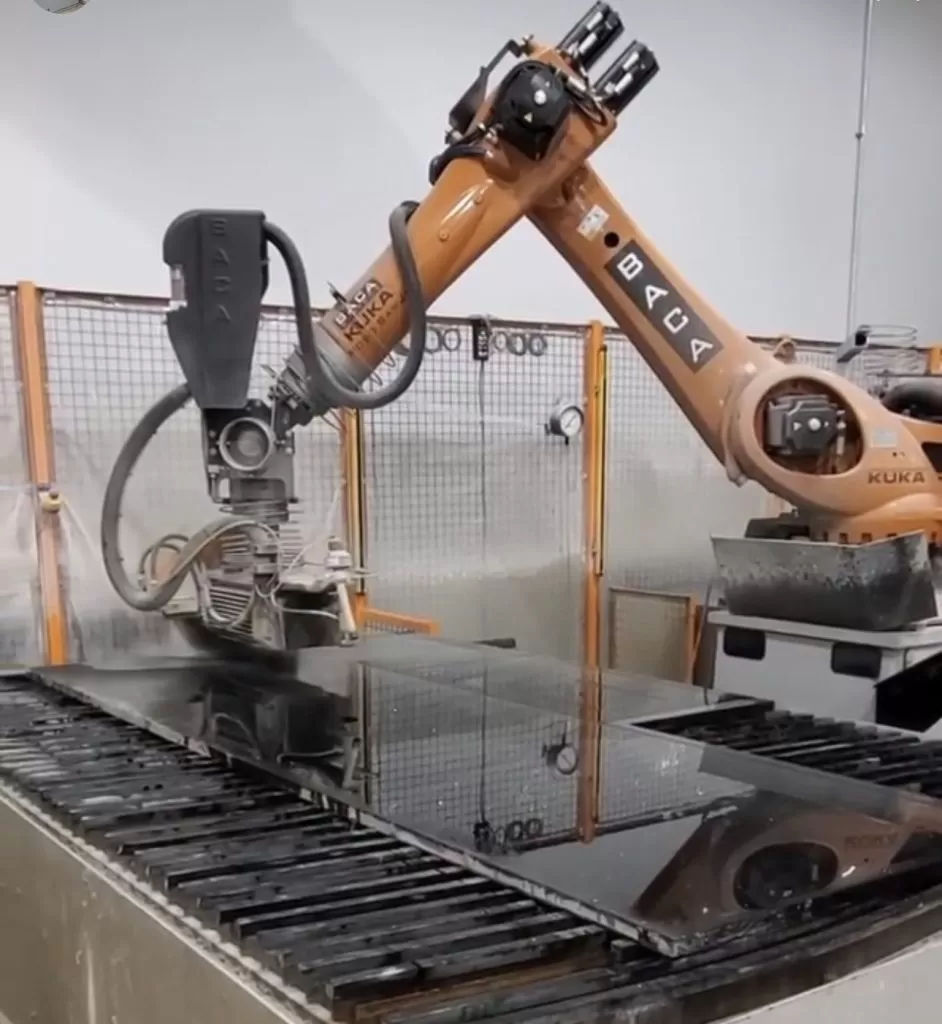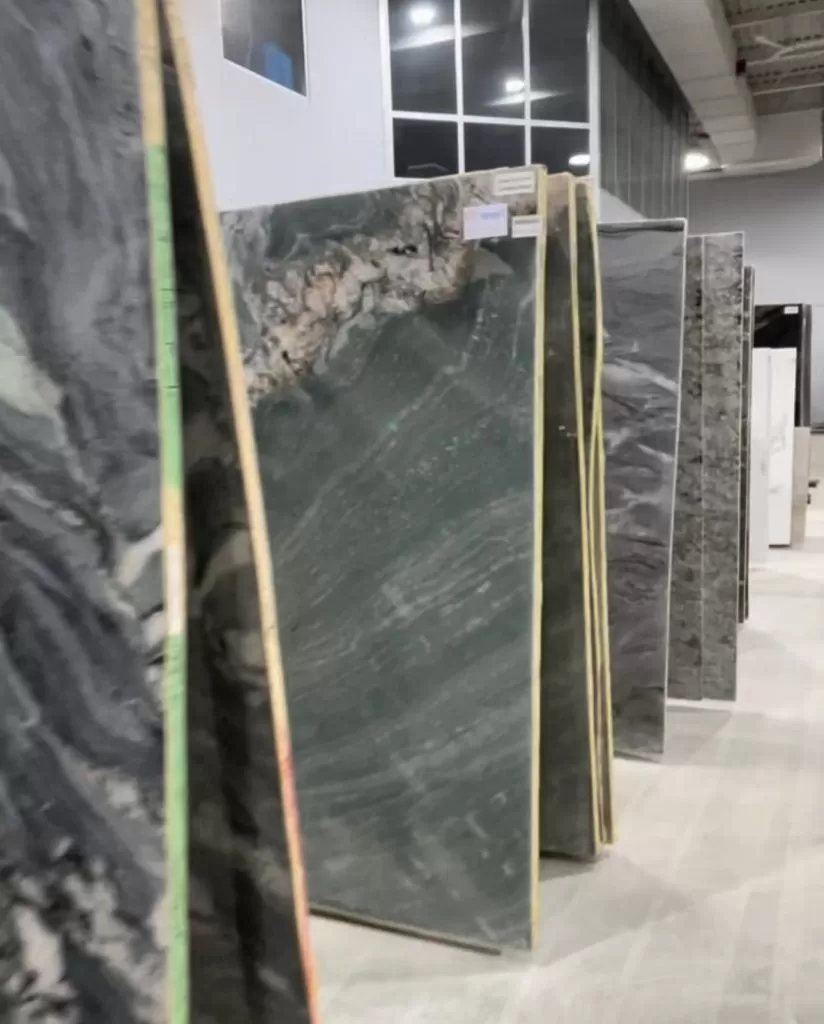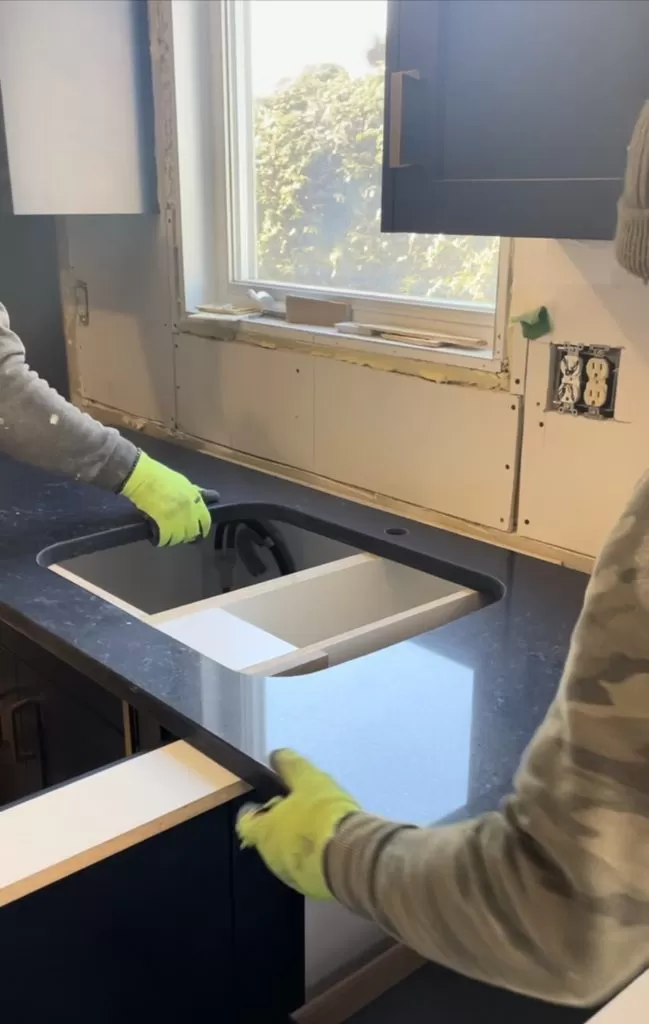 We make it here
It starts with an obsession for the best materials. It's skill and precision, a disciplined focus on craftsmanship, and an unwavering attention to detail. Designed, built, and installed by us in Ottawa, Canada.
Get a Quote