Vesta Is Featured In Stone World Magazine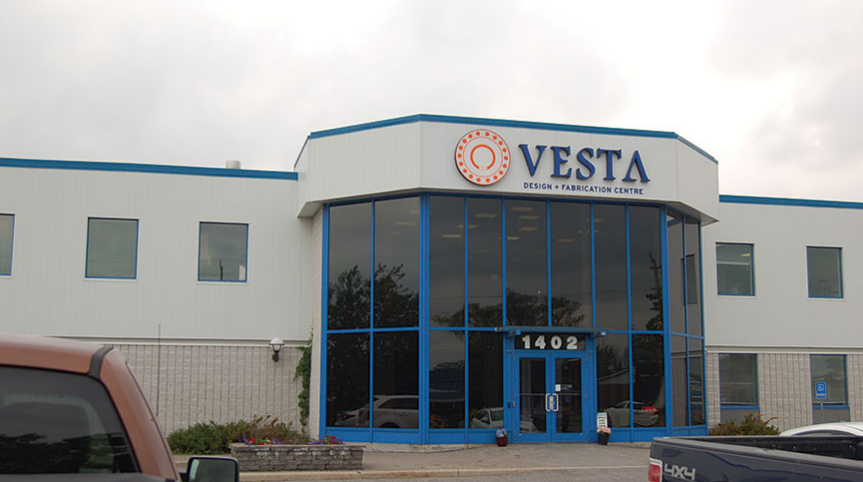 Vesta was featured in July 2016's issue of Stone World magazine. Writer Sara Garafalo put together a wonderful piece about the business in one of the industry's most respected publications, which goes into a great deal of detail about how we work, our production facilities, and some commentary on the industry.
As per the piece…Vesta Marble was built on a foundation of hard work, placing significant value on talent and contribution, mutual respect and on delivering on a promise of quality. More than 30 years ago, founder Nat Polito left a comfortable job to pursue a business opportunity that would soon see him as one of the national capital's premier purveyors of stone. As a family affair, son Bruno Polito is leading the company and its growing staff into a new era of innovation and possibility, designed to secure the company's future for generations to come.
Also as per the piece, Garafalo touches on our commitment to the environment as well as innovation. We transitioned into digitized templating in 2008 and invested in a water recycling system from Water Treatment Solutions of Hampton, NH. These are but two examples of changes we've enacted that enable us to work more efficiently.
Check out the piece in it's entirety here.
Check out Stone World online here.
Check out Stone World's Youtube channel here.
Are you ready to realize your dreams in stone? Visit us in our showroom and design centre, contact us, or Request a Quote on your granite, marble, or quartz stone project.